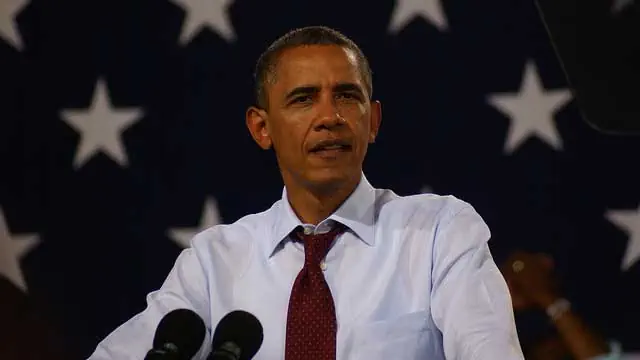 Source: Chicago Tribune
The Obama Foundation has partnered with the Chicago Public Library to plan for a new library to be incorporated into the Obama Presidential Center in Jackson Park.
In addition to providing an additional educational resource for locals, it would be the best use of the building which previously had not been assigned a specific purpose.
The library would include multimedia resources and collections, as well as educational programming for youths and adults, as reported by Chicago Tribune. Local leaders have expressed their support for the library and their interest in creating more opportunities for local educational programs through the facility.
Officials are still in the process of approving the project for the new library, and the center is expected to be completed by 2021.
Read Full Story: Chicago Tribune