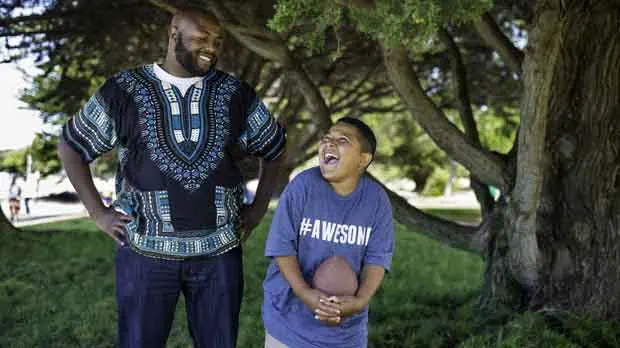 By Alexandra Fradelizio and Priscilla Rodriguez | m/Oppenheim Media Writers
Studies have shown that children who have mentors in their lives are more likely to succeed in school and lead positive, meaningful lives. Whether children feel safer, more confident in themselves, or even more likely to ask for help in difficult situations, the impact of mentorship on young people is evident.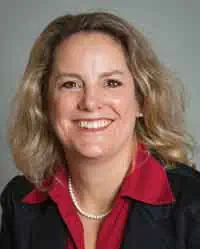 The mission of the nonprofit Big Brothers Big Sisters of the Bay Area (BBBSBA) is to provide children in need with caring mentors who will help foster positive relationships in their lives.
Over the last sixty years, BBBSBA has connected thousands of girls and boys across the Bay Area with mentors in their communities who volunteer their time to make these children feel special and to feel heard. The volunteers, who are often referred to as "bigs," build and maintain those friendships with their assigned "little sister" or "little brother" over the course of months and even years.
"We are very lucky to be in a region where volunteerism is a high priority for people," says Dawn Kruger, CEO of BBBSBA, who has been with the organization since 2004.
Though the organization only asks volunteers to commit to at least one year, most volunteers are inspired to keep in touch with their littles far beyond that time frame. In fact, researchers found that on average, most Big Brothers Big Sisters volunteers maintain relationships with their littles for at least four years or more.
Kruger explains that in the Bay Area, volunteers are profoundly moved by the organization's impact on the region's diverse youth. These youth are coming from vastly challenging backgrounds, some from low-income families and others from households that don't speak English.  Overall, many have faced some type of trauma in their lives.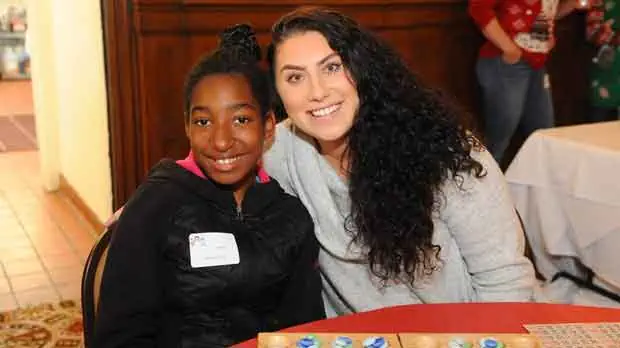 Mentors therefore play an important role in helping children through their teenage years and into adulthood by providing them with the knowledge that support can be found in order to help them achieve their full potential.
"That is important to note because the children that we are serving need to have mentors and need to see that there are adults who care about them," says Kruger.
BBBSBA is one of more than 300 BBBS affiliates across the U.S., serving the nine dense counties of the Bay Area and reaching approximately 1,000 children every year. Especially since the organization merged with BBBS of the North Bay in late October of last year, Kruger says the organization has reached new heights and is hoping to expand its reach to meet the needs of the more than 600 youths who are still on the program's waitlist.
When asked about how she became involved in the organization, Kruger explained that she actually was a "big" herself. She was assigned to her little, Olivia, many years ago and maintained a great relationship with her over the years. When the opportunity arose for her to join the team of BBBSBA, Kruger jumped on board and has been with the organization ever since.
Now that the organization has expanded its coverage of the regions of the Bay Area, Kruger says this is a critical point in time filled with many opportunities that the team is ready to seize.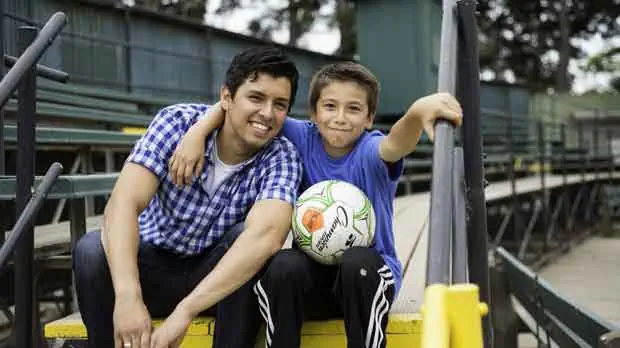 "There's an opportunity to become even more efficient, and we have great leadership to support the program work of the organization," she stated.
"We have a staff that can focus on getting our message out and serving the kids that need us."
Learn more about  Big Brothers Big Sisters of the Bay Area and Donate