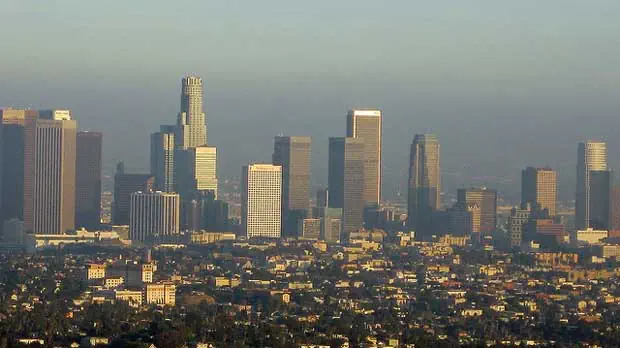 Source: The Jakarta Post
According to a new study published by the American Lung Association, California has the most polluted cities in the United States.
Los Angeles remains one of the country's top polluted cities, with worsening levels of ozone pollution. Bakersfield, California ranks second most polluted region, according to the report, and San Diego and Sacramento are following closely as the most contaminated regions.
Researchers said that it is important for states to implement environmentally conscious policies to help keep the air clean.
Earlier this month, California filed a lawsuit against the EPA for removing environmental protection measures.
Read Full Story: The Jakarta Post