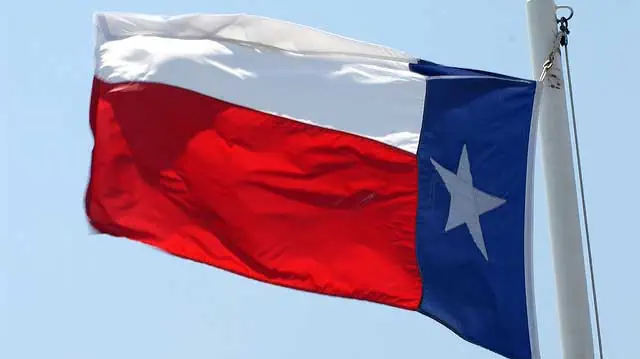 Source: Texas Tribune
Texas officials are examining potential changes to the educational system after a recent report found students within the state are falling behind in their studies.
Based on the findings from the National Assessment of Education Progress, black and Hispanic elementary and middle school students continue to under-perform compared to their white counterparts.
In particular, the study examined 27 school districts in Texas, including those in Houston and Dallas, and found that white students outperform black and Hispanic students in math and reading.
Despite a drop in reading and math rates across all racial groups between 2015 and 2017, officials hope drastic changes will increase the education of all students.
The findings from Texas mirror a recent nationwide decline in educational scores among young students.
Read Full Story: Texas Tribune