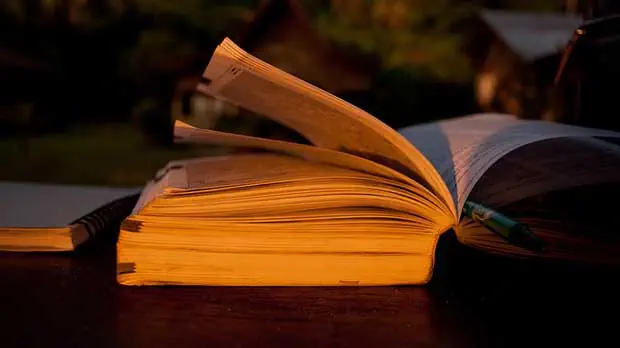 Source: Tech Crunch
The educational platform Edovo which focuses on providing resources for America's incarcerated population has raised $9 million to expand its services.
Currently, Edovo functions in more than 50 facilities across 20 states, giving thousands of inmates access to educational material in literacy, college courses and behavioral therapy.
The investment funds are from the Lumina Foundation, Impact Engine and other organizations focused on educational justice.
Inmates who use the platform have the opportunity to earn certificates and benefits upon completing courses. Studies have shown that inmates who participate in educational programs have lower recidivism rates than those who do not.
Read Full Story: Tech Crunch