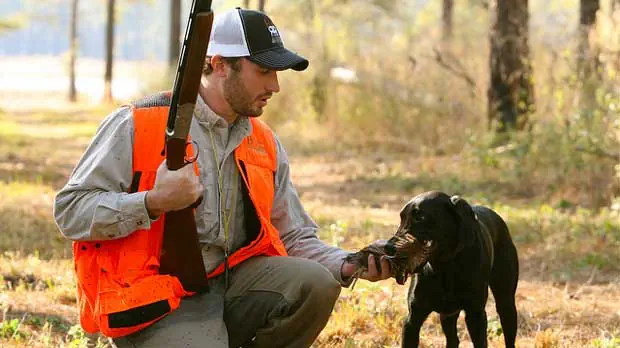 Source: NPR
According to a recent survey from the U.S. Fish and Wildlife Service, only about 5 percent of Americans in their late teens and older still hunt in the U.S.
There has been a slow decline of hunters over the years, and experts say that trend is likely to continue.
The rapid decline in the number of hunters is leading to a "crisis," reports NPR, as state wildlife agencies rely on funding from hunters who pay for licenses every year.
More than 60 percent of funding for wildlife agencies is derived from fees to sportsmen.
Meanwhile conversation groups are scrambling to find new sources of funding, and others are looking to remodel how sportsmen interact with wildlife to continue collecting fees, reports NPR.
Already several wildlife agencies have been affected by the losses in funding, including in Wisconsin, Colorado and Vermont, where funding has led to a shortage in staff or the removal of programs to monitor invasive species.
Conservation leaders have stressed the importance of finding alternative funding resources, otherwise "we can expect the list of federally threatened and endangered species to grow from nearly 1,600 species today to perhaps thousands more in the future," reports NPR.
Read Full Story: NPR