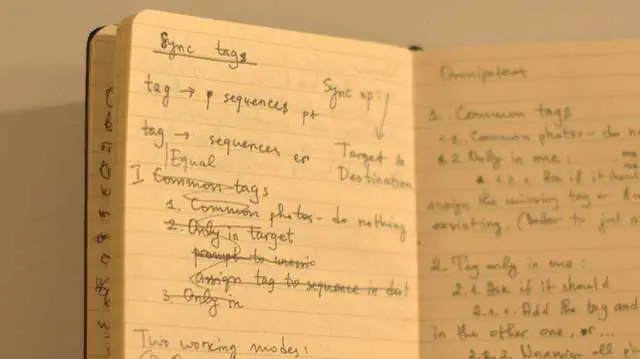 Source: New York Times
How can we transform prisons to help reduce recidivism rates in the United States? Education leaders have often considered this question and concluded that the key to helping prisoners is through education.
"Mass incarceration is inextricably linked to mass undereducation in America," writes Elizabeth Hinton for the New York Times.
A 2013 study by the RAND Corporation found that prisoners who were receiving an education were 43 percent less likely to return to the prison system and the likelihood that they land jobs was a least 13 percent higher.
Since then, the development of the Second Chance Pell Pilot Program has helped more than 12,000 prisoners in higher education courses.
Policy makers and leaders at universities across the U.S. have started implementing programs to help more incarcerated students take courses and have access to higher education, as institutions recognize the impact of a great education on reducing America's prison rates.
Read Full Story: New York Times