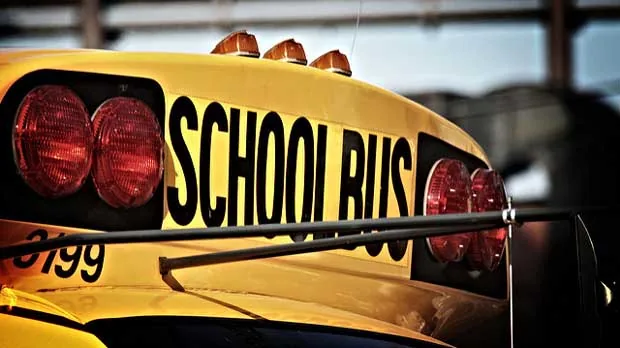 Source: Palm Beach Post
Based on national high school graduation rates, Florida ranks 40th in providing students with a quality education.
According to US News & World Report, only 14 percent of graduating high school students within the state are prepared for college.
Furthermore, the study also reported that less than half of students are able to graduate from the 12th grade.
Florida joins Oklahoma, South Carolina, New Mexico, and Nevada as low ranking states for preschool to high school education.
On the other hand, however, Florida was named as one of the best states to pursue a higher education.
Read Full Story: Palm Beach Post