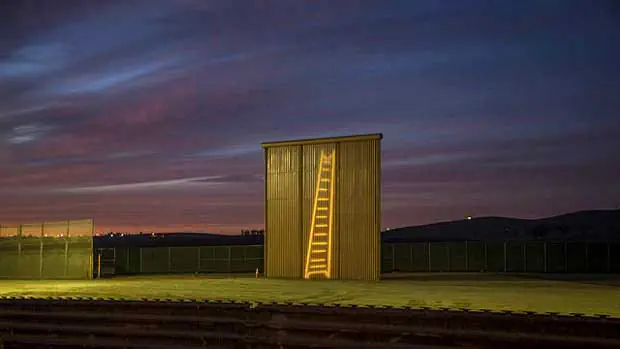 Source: Fox News
A ruling earlier this week by District Court Judge Gonzalo Curiel found that the administration could ignore environmental laws to build the border wall.
The decision comes after several California groups sought to protect environmental laws and challenged the building of the wall. Now the administration will be able to build sections of the wall separating the U.S. from Mexico, without regard to environmental law.
Curiel ruled in favor of the administration stating that they did not overstep their legal authority.
Read Full Story: Fox News