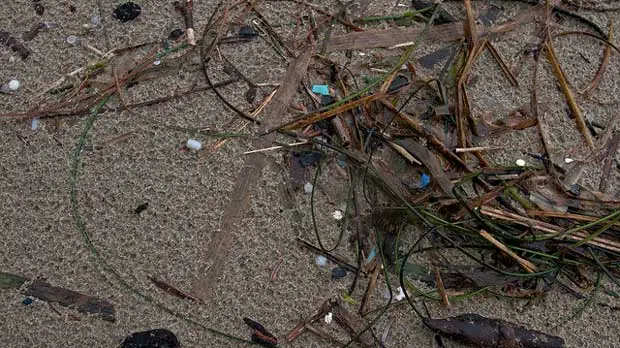 Source: The Guardian
According to recent reports, microplastics are impacting remote areas across the world, causing greater levels of plastic pollution.
In a study published by IopScience, scientists can only currently account for 1 percent of the amount of plastics that are believed to reside in the ocean.
During a study in the South Indian Ocean, 42 particles per cubic meter were found in the seemingly inaccessible location.
"Data on microplastics has not been taken from this extremely remote area before and what we found was relatively high levels," said scientist Soren Gutekunst.
Gutekunst hopes further studies can examine the impacts of plastics on aquatic species in other remote regions.
Read Full Story: The Guardian