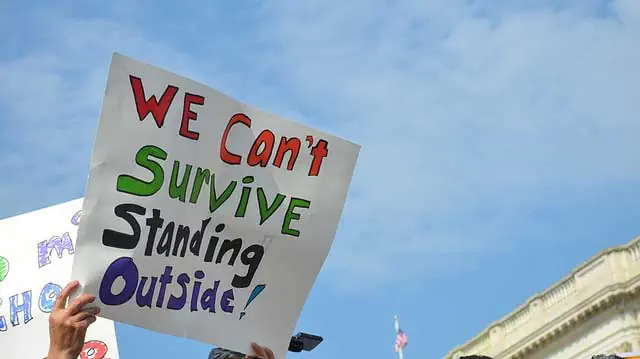 Source: Inside Higher Ed
Distribution of student aid is likely to withstand the U.S. government shutdown, but education department programs that institutions are relying on will ultimately affect universities and students.
Additionally, research agencies that are considering students and institutions for new grants will not be able to move forward. The government shutdown means that new federal dollars are on hold and cannot be spent until an agreement has been made by lawmakers.
Education leaders say the shutdown will affect the process of selecting grant recipients and pose risks to funds for future grant dollars.
Read Full Story: Inside Higher Ed