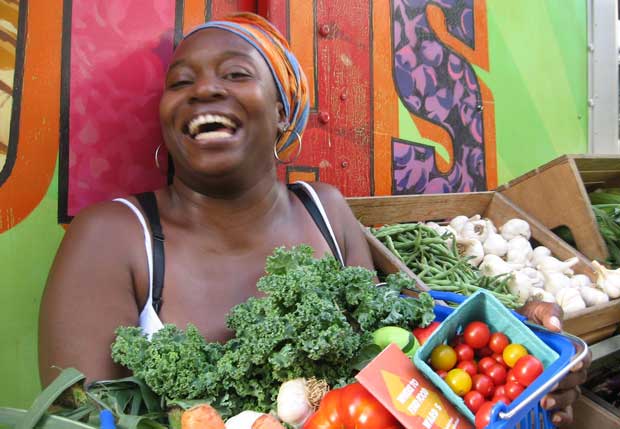 By Alexandra Fradelizio  | m/Oppenheim Media Writer
Throughout communities in America, citizens often find themselves unable to purchase healthy and inexpensive fruits and vegetables.  For volunteers and farmers of the Arcadia Center for Sustainable Food & Agriculture, maintaining a productive farm helps to create a replenishing cycle of crops that are sold at affordable prices to citizens in need.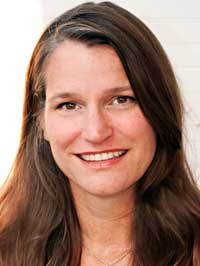 "Our mission is to create a more equitable and sustainable food system," said the organization's Executive Director Pamela Hess.
"We provide food that is top quality because for our customers in many cases, we are their sole source of fruits and vegetables."
Within the last year, the Arcadia Center grew and sold over 113,000 servings of fruits and vegetables to the Washington, DC area.  Using two mobile markets, volunteers distribute crops that are exclusively grown on the Arcadia farm in Fairfax County, Virginia.  The markets make routine stops at farmer's markets and in neighborhoods without grocery stores.
"We're in the neighborhoods where people who use food stamps live, work, or go to school," explained Hess.
"We try to make it really convenient for them to eat good, quality food."
In addition to providing locally grown produce, the Arcadia Center teaches how agriculture can mold and create a balanced environment.   About 1,500 school children visit the 4-acre facility in the spring and fall months to learn about nutrition and gardening.  The center also holds farm camps in which 25% of the 155 participants attend free of charge and learn about healthy eating.  Additionally, the farming area at the Arcadia Center is used to train military veterans in becoming sustainable farmers.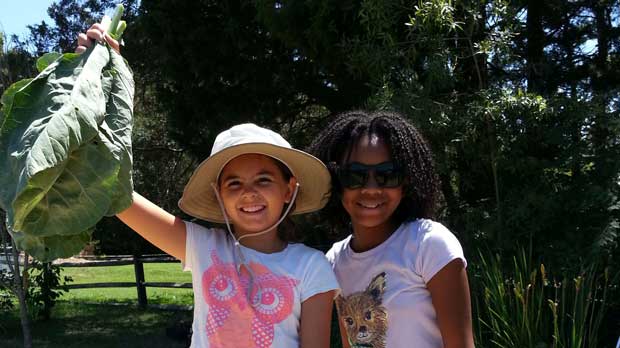 "It's all a system, and that's why we're focused on the system," said Hess on the relationship between crops and the environment.
"It has to be good for people, and it has to be good for the earth because the two are connected."
"You imperil one when you solely benefit the other."
Funded by both government grants and individual donors, the Arcadia Center uses resources to support small-scale farmers and aid in making their crops flourish.
"We make sure that people get good, quality foods without impoverishing farmers," explained Hess.
"I'm always looking for good sources of funding that can help us be more efficient and more impactful."
Prior to joining the Arcadia Center, Hess worked as a journalist and covered wars in both Iraq and Afghanistan.  After working for a food magazine that featured the work of the farm, Hess decided the join the nonprofit where her interest in gardening and growing healthy foods has helped the organization reach more individuals.  Despite increased levels of climate change which influence the growth of both crops and pests, Hess remains confident the Arcadia Center will continue to provide quality fruits and vegetables to citizens without depleting nutrients from the land.
"We have a holistic approach with a thoughtful eye on trying not to create problems as we go about solving them," she stated.
This holistic approach that is paramount to the Arcadia Center helps to build and maintain a thriving environment for future generations of citizens.
Learn more about the Arcadia Center for Sustainable Food & Agriculture and Donate.