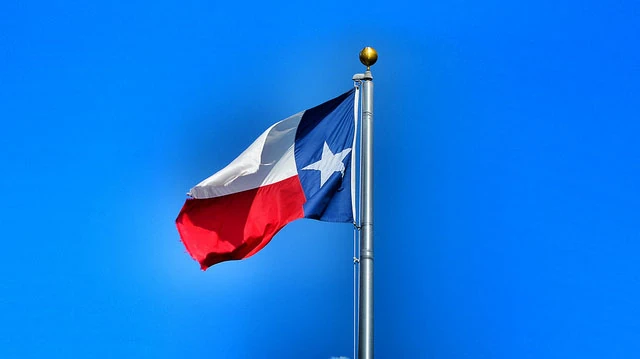 Source: Texas Tribune
An ongoing investigation launched by the U.S. Department of Education found Texas schools to violate the law by not providing students with disabilities with equal opportunities for a high quality education.
The Texas Education Agency placed a cap on the number of students that could receive a special education, according to investigations, and furthermore provided incentives to schools to deny eligibility for special education to students.
Texas Education Agency will be required to develop plans to reform their approach to special education in order to ensure that all students with special education needs are properly equipped and educated.
Read Full Story: Texas Tribune