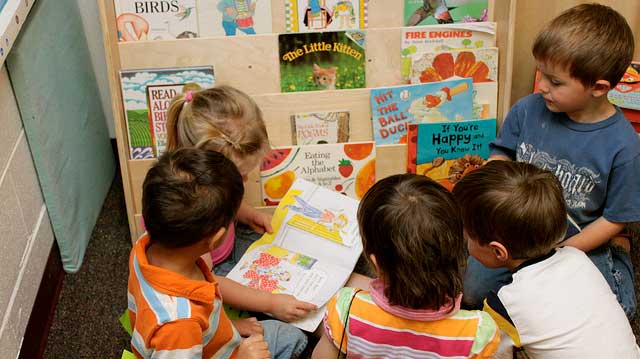 Source: Seattle Times
Following previous research which indicated the benefits of attending preschool, a new study details how early education can help children in their later years.
According to findings published in the Journal of Policy Analysis and Management, middle school students who previously attended preschool were more likely to perform better in math and had a higher chance of enrolling in advanced courses.
Moreover, the study found that students who were enrolled in preschool were less likely to repeat a grade compared to others who started their formal education in kindergarten.
Despite the positive impacts of a preschool education, the findings also indicated that African American students are more likely to be suspended, regardless of their background in early education.
Educators are calling for more extensive studies to examine the benefits and drawbacks of a preschool education on students from different ethnic backgrounds.
Read Full Story: Seattle Times