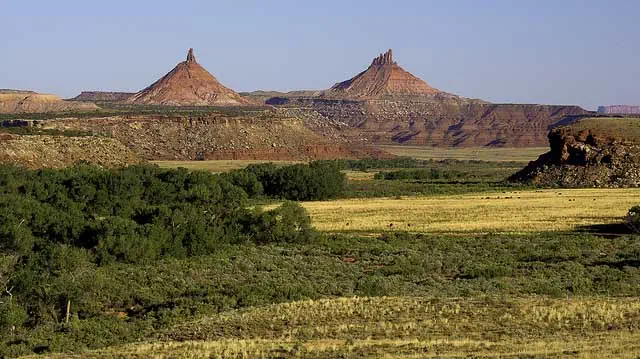 Source: Chicago Tribune
The Bears Ears in Utah and Gold Butte in Nevada were both declared National Monuments by President Obama this week.
The Obama Administration has increased its efforts to complete environmental projects and increase environmental protection before the end of President Obama's term as POTUS.
In Utah, the Bears Ears National Monument will protect 1.3 million acres of land and will protect significant archaeological sites, including ancient cliff dwellings.
The Gold Butte National Monument will preserve an "ecologically fragile" environment that spans 300,000 acres. It includes natural rock arts and fossils.
President Obama said that protecting the lands will help preserve culturally significant spaces for future generations to learn from and enjoy.
Read full story at: Chicago Tribune