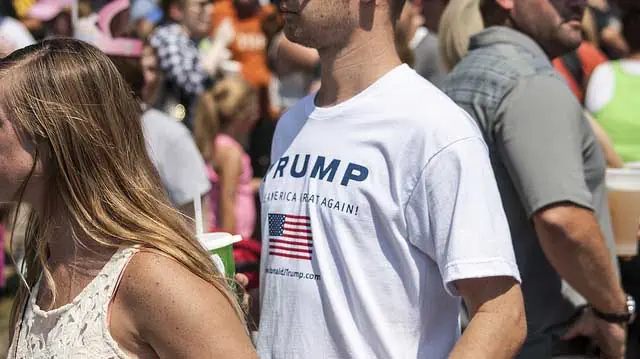 Source: New York Times
Students at the University of Michigan who vote for Donald Trump expressed their need for a safe zone where they will not feel ostracized for exercising their right to vote.
One student expressed that their school president sent out an email mourning Trump's win, stating that 90 percent of "us" voted against hate, suggesting that the other 10 percent of students voted for hate, she explained. Is their ideology superior than their peers?
Students feel like they are not allowed – nor safe – to openly discuss supporting Trump on campus.
"There needs to be mutual respect," said Amanda Delekta, 20 year-old political director for the College Republicans at the University of Michigan. She explained that many professors sent out emails that were one-sided, openly taking the side of "liberal voters" and denouncing those who voted for Donald Trump.
On some campuses, students who voted for Donald Trump are accused of being racist. On those same campuses, minority students are harassed for their appearance, attacked with racial slurs.
Read full story at: New York Times