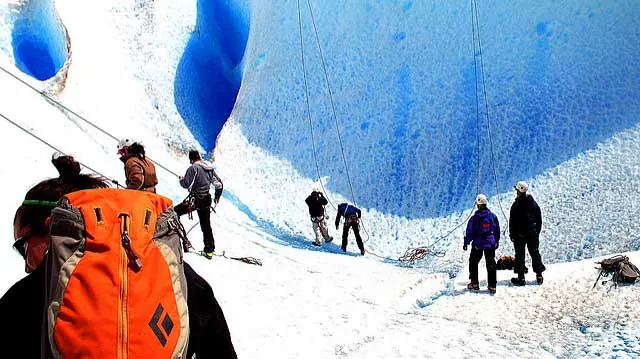 Source: Grist
This is considered the single largest scientific expedition of women to Antarctica, with a total of 76 astronauts, engineers, doctors and physicists who will conduct research on climate.
The voyage is sponsored by Homeward Bound, which seeks to place more women in leading role for climate science.
On Friday, December 2 the women set off on the 20-day expedition from Ushuaia, Argentina.
Learn more about Homeward Bound and its mission to help women take the lead in climate science.
Read full story at: Grist