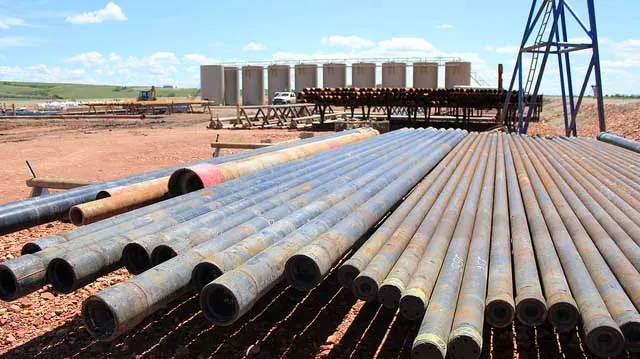 Source: Grist
On Friday, Corps of Engineers announced that the site of protest for the Dakota Access Pipeline will be closed down. Protesters will not be forcibly removed, they announced, but those who remain on site will be considered trespassing and subject to citations.
The Corps is "seeking a peaceful and orderly transition to a safer location," they announced, after supporters of the protest spoke out.
They also urged protesters to relocate, as the Corps establishes a "free-speech zone" south of the main protest site.
The Standing Rock Sioux Tribe has been protesting the Dakota Access Pipeline project since March, fighting to protect the local water supply and sacred lands.
Read full story at: Grist