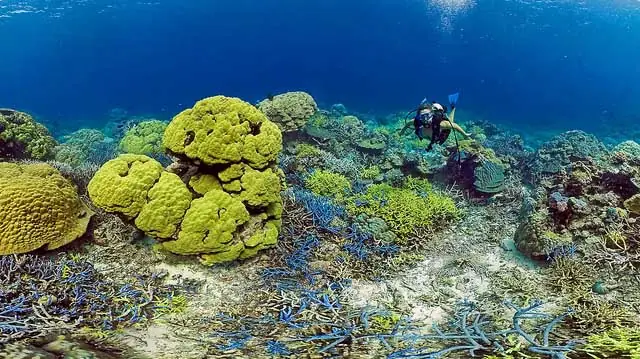 Source: NY Times
The Great Barrier Reef has suffered its "worst coral die-off ever recorded" due to climate change, water pollution, and the resulting bleaching that has killed more than two-thirds of shallow-water coral.
In some northern sites, the coral has completely died off, scientists say, while in other southernmost sites the coral seems to be regaining its coral.
Data collected in over 900 dives throughout October and November indicate that shallow-water coral has been stripped of its color and life by warming waters, and much of the remaining coral that is in good health is being eaten by Drupella snails.
Australia is investing $33.6 million (in US dollars) to help restore water quality and improve conditions for the coral to thrive, announced the federal environmental minister.
Read full story at: NY Times