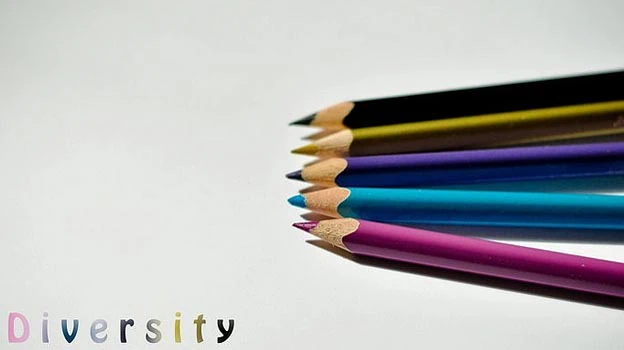 Source: Huffington Post
Being respectful and listening to other people's ideas is key in conflict resolution, writes Marilynn Halas, Children's book author. And this is what we need to teach our children.
Halas explains the necessity of teaching children to be active listeners in the face of opposing ideas and views.
"The reality is that equally good people can have diametrically opposed views of the best ways to achieve those same goals."
It is important to shape them into peaceful leaders who do not run away from opposition, from debating, from conflict — but rather develop creative conflict resolutions.
"We were taught to value diversity and not to be threatened by it and I believe that must include the diversity of thought as well."
Read full story at: Huffington Post