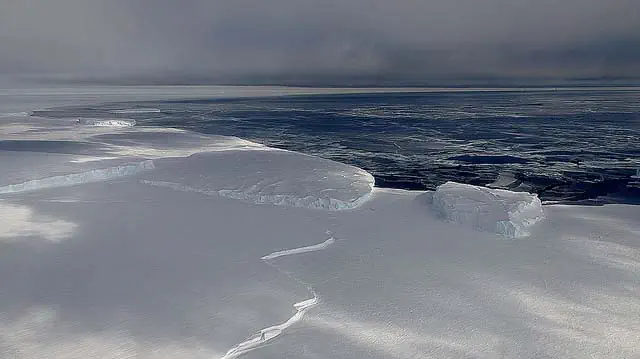 Source: NY Times
Ross Sea in Antarctica will hold the world's biggest marine reserve in 2017.
The agreement was made by 25 countries, including the European Union in Australia.
The reserve will be approximately 600,000 square miles of ocean, 28 percent of which will be dedicated to research zones.
The protection of marine life is important for the preservation of many of Antarctica's unique ecosystems and will help to restore significant feeding and breeding areas for marine life.
Under protection in December 2017, the new marine reserve has been named thus for the next 35 years, announced by the Commission for the Conservation of Antarctic Marine Living Resources.
Read full story at: NY Times