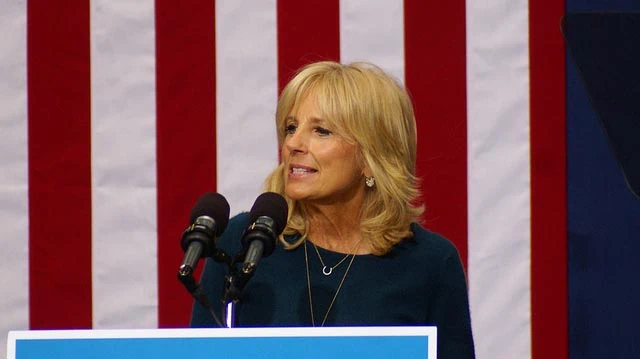 Source: The Atlantic
The nation has, in the last year or so, started a movement toward free higher education.
Since President Obama called on community colleges to become sources of free higher education, several states have launched individual initiatives to make free education a reality, through programs, business partnerships, foundations and new legislation.
In many cases the efforts have improved access to higher education for low-income families and minorities. There are currently 150 programs in 37 US states that offer free tuition for at least 2 years.
In a conference, Second Lady of the United States, Jill Biden, addressed leaders in education, urging them to continue the fight for making higher education free, and accessible to all students, especially as President Obama's term comes to an end and a new one begins. Joe Biden also addressed the leaders.
"Biden…praised the college leaders before him for inspiring students, particularly those from other countries, and for giving a renewed sense of hope to people who were hurt by the economic downturn and who might not have otherwise had a chance to attend college," wrote The Atlantic.
Read full story at: The Atlantic