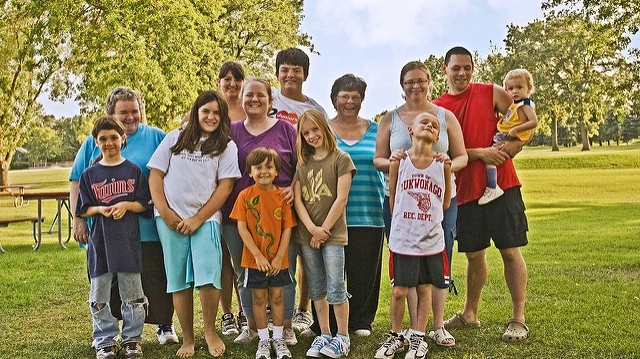 Source: NPR
A new study conducted by America's Promise Alliance found a strong correlation between the number of adults surrounding children, and their likelihood to graduate from high school.
More specifically, the study found that for every 1% increase in the "adult-to-youth ratio" in a community, there is also a 1% decrease in the number of young people who drop out of school before graduating from high school.
The study distinguished the phenomenon as the "adult capacity" effect, where an increase in the number of adults surrounding a child can help them make improved educational decisions, and can help them defy peer pressures. These adults can be as close as a parent or teacher, or as distant as a neighbor or friend of the child's parent.
The APA developed an interactive map with visuals of the correlation in different US neighborhoods.
Read full story at: NPR