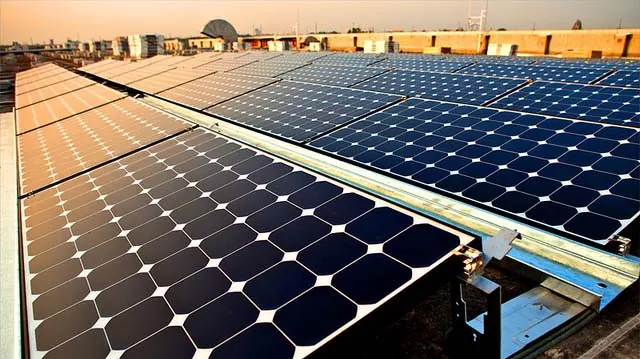 Source: Grist
Renewable energy growth in 2015 was tremendous, with at least half a million solar panels installed every day around the world.
More than half of all new electrical capacity was renewable energy, according to one report by the International Energy Agency.
A combination of policy changes, price adjustments for renewable energy, and technology innovation have all made the installation of renewable energy a realistic plan for everyone around the globe.
Read full story at: Grist