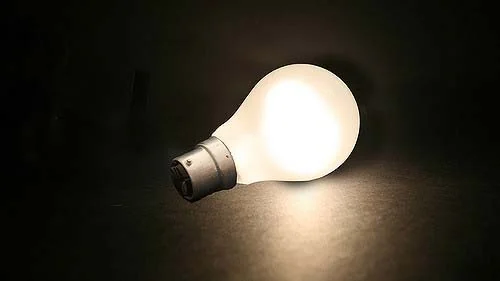 Source: Grist
Energy poverty affects approximately half of the world's population, degrading their quality of life in many ways.
This type of poverty comes in the form of having limited or no access to modern energy services that are not only convenient and time-saving, but overall are engineered to have less environmental and health impacts.
For example, using wood-burning stoves impacts health, as they release carbon monoxide and particulate matter that is then inhaled.
At least 80 percent of energy-impoverished families in the world live in Africa and South Asia, where they face either physical or financial obstacles to obtaining modern energy services.
In creating solutions to alleviate energy poverty, it is important to consider culturally sensitive and community-driven solutions that will work in the long-run. While it is a huge financial investment and time investment, it also has many benefits to families, their health, their environments and the development of their communities.
Read full story at: Grist