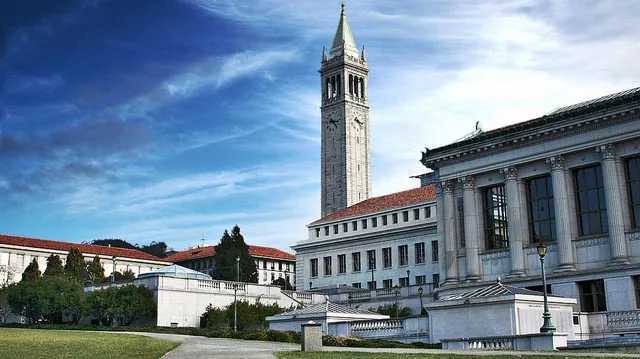 Source: University Herald
Education leaders from around the world gathered this week at the annual TIMES Higher Education World Academic Summit at UC Berkeley to discuss the most urgent issues in the education sector and to propose solutions.
School administrators and education experts discussed the importance of making higher education more accessible to Americans and investing in public universities to ensure the continuation of research and development in America.
Leaders noted that since the 2008 financial crisis, 46 states have invested drastically less in higher education, and government assistance has overall declined. Yet higher education continues to be one of the most important opportunities for young adults to develop.
UC Berkeley Chancellor Nicholas Dirks closed with this statement: "I suspect that you, like me, come away from this gathering reinvigorated and better prepared to advance our cause and shared interests. And, among the primary reason for that confidence is another one of this summit's powerful takeaways: We are not alone. We are all in this together. We are, each of us, a part of something larger – a global community of educators, scholars and administrators."
Read full story at: University Herald