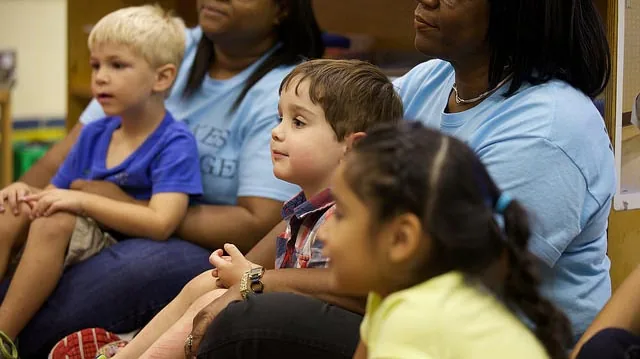 Source: Huffington Post
New York is hosting a learning lab for leaders across major cities to discuss strategies, obstacles and plans to improve public access to pre-K education across the nation.
New York in the past five years has seen tremendous growth in the number of students with access to early education and is inspiring drafts for early education initiatives in other cities.
Early education leaders who attend the lab will discuss best practices for implementing new programs and expanding accessibility, as well as outreach strategies.
Cities are responsible and important in creating opportunities for early education, explained Josh Wallack, New York City's deputy chancellor for division of strategy and policy.
"They're in touch with the families that are advocating and want this for their kids, and they have the tools in place to scale up quickly. We see this is a conversation between cities, working together to advocate for those resources to get the job done."
Read full story at: Huffington Post