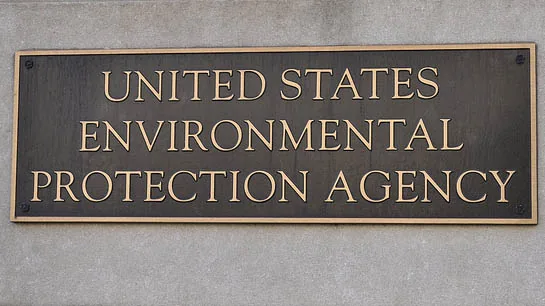 Source: Grist
A report by the U.S. Commission on Civil Rights reported on the EPA's delayed or lack of response to cases of environmental concern.
The report notes neglect to communities with black persons, disregarding cases of toxicity and pollution. In many cases, the EPA has evaded regulations and responsibility for discriminating against black communities.
"Despite receiving early 300 discrimination complaints since 1993, the EPA's Office of Civil Rights has 'never made a formal finding of discrimination and has never denied or withdrawn financial assistance from a recipient' in its entire history," as written in the report, and noted by Grist.
The report urges the need for more executive staff to help address decade-old cases and to address the issue of discrimination.
Read full story at: Grist