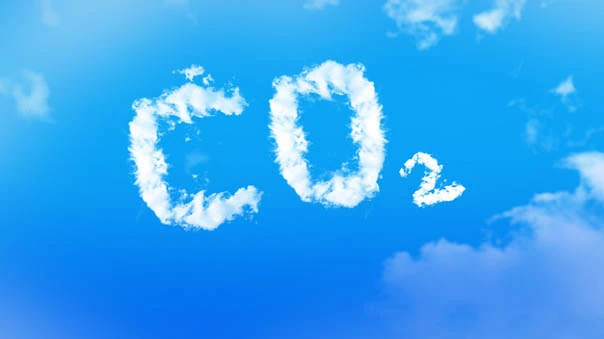 Source: Huffington Post
Scientist reported that CO2 levels in the atmosphere recently exceeded a 400 ppm threshold, indicating the ratio of carbon dioxide to other gases in the air.
According to research by the Scripps Institute that monitors CO2 levels at the Mauna Loa observatory, even taking urgent measures to reduce emissions still wouldn't help reduce the damage since CO2 will continue to linger in the atmosphere for thousands of years.
Carbon dioxide in the atmosphere has been one of the primary drivers of climate change, and levels continue to increase by 2 ppm per year, scientists reported. At this rate, experts predict there will be no chance of reversing CO2 levels below the 400 ppm threshold.
Read full story at: Huffington Post