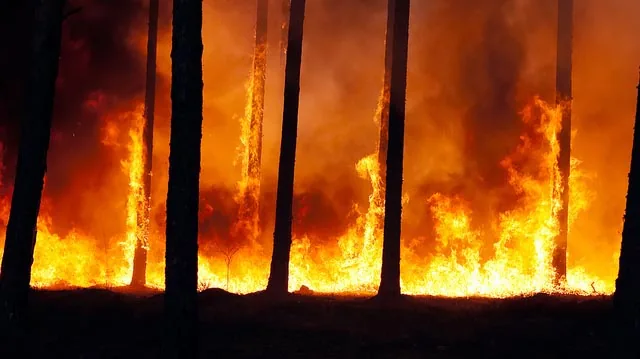 Source: Green Peace
Forest fire smoke in Malaysia and Indonesia killed an estimated 100,000 people in both countries, according to a study conducted by a group of scientists.
"Now that we know the scale of the death toll, failure to act immediately to stem the loss of life would be a crime," said Greenpeace Indonesia forest campaigner Yuyun Indradi, as reported by Grist and Green Peace.
A rage for agriculture development in both areas has resulted in a multitude of forest fires, unlocking hundreds of years of carbon that is then released into the areas where people breathe particles from peat fire smoke.
Read full story at: Green Peace