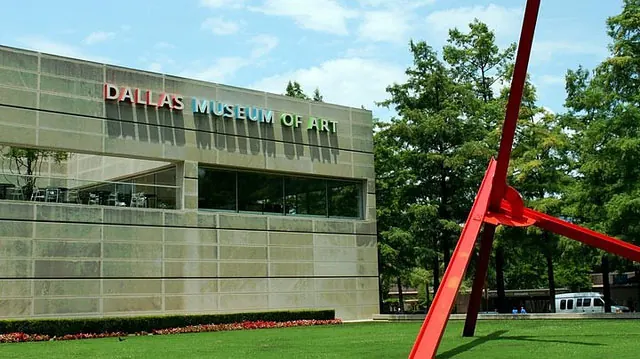 Source: Dallas News
The Dallas Museum of Art has created one of the most notable programs for autistic children and families in Texas.
The program was launched in 2010 as a major resource for Texan families, and has since had over 8400 participants. "Autism Awareness Family Celebrations" as the program is called includes a mix of artistic hands-on projects, recreational activities and musical activities.
Children are immersed into the program through activities that allow them to open up through creativity and play, and also allow families to feel at ease in a safe, inclusive space that caters to each child's needs.
There are play rooms, relaxing rooms, and creative art rooms for several art mediums.
The program offers gallery tours and specialists and educators lead children in art projects through the "Hands-on Summer Art Camp for Children with Autism."
Read full story at: Dallas News