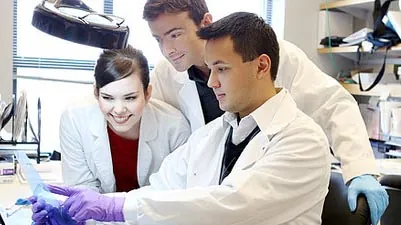 Source: The Atlantic
Genetic engineers around the country are exploring the use of "gene drives" which can force certain traits in a population and through generations.
The method can eliminate or push through a particular trait through any species, and it can increase the 50/50 chance of any trait to almost 100 percent, as reported by The Atlantic.
While the method is still in its early stages of development and research, scientists fear that its use could potentially damage wildlife populations and their ecosystems in irreversible ways if gene drives were to be used in the wild.
Currently, researchers have used gene drives in small samples that simulate how populations of species in the wild might react to a genetic mutation. But the results could vary in bigger populations, where species are exposed to much more, and are even more adaptable to change.
Gene drives could be dangerous, however, and even wipe out a species. For example, if the gene drive "forced all offspring to be male," one scientist explained, then the male population wouldn't survive. However, in altering and eliminating certain traits, scientists could manipulate disease and virus carriers.
To learn more about the science behind gene drives, read the full story as reported by The Atlantic.