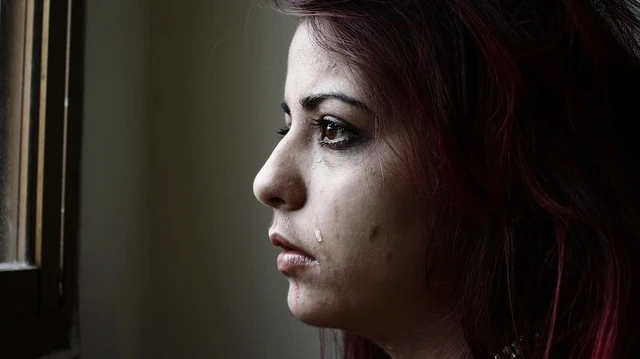 Source: 11alive.com
Georgia Tech is implementing a new all-around approach to end suicides on college campuses through the "Tech Ends Suicide Together" initiative.
The initiative comes at a time when suicides are the second leading cause of death for young adults between the ages of 15 to 24, and the age group of 25 to 34.
According to data from the CDC, of the 20 million students in American universities, approximately 9.6 percent contemplate suicide, and 1.6 percent attempt to take their lives every year. Each year, 1,500 lives are lost to suicide.
Leaders at Georgia Tech urge that through the 'Zero Suicides' approach, which maintains that suicide is preventable for any student who is receiving care, it is possible to launch an effective program that eliminates suicides.
The initiative will be led by the Counseling Center and Division of Student Life at Georgia Tech, and will include the participation of family and parent programs, undergrad and grad schools, campus housing, athletic departments, Greek life, campus police, and the campus' center for wellness.
Read full story at: 11alive.com