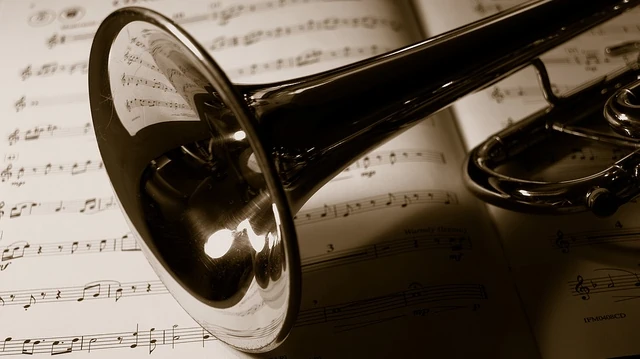 Source: Nonprofit Quarterly
Los Angeles City College (LACC) just received the "largest gift to a community college in the history of Southern California."
The Herb Alpert Foundation donated a $10.1 million grant for music majors at LACC to receive free tuition beginning in 2017.
The donation was made in an effort to create opportunities for students who cannot afford major colleges to reach their potential and become musicians.
Applications and enrollment were declining over the last years because students could not afford school after major state funding cuts. With the major donation, LACC will be able to increase music majors from 175 to 250.
Read full story at: Nonprofit Quarterly