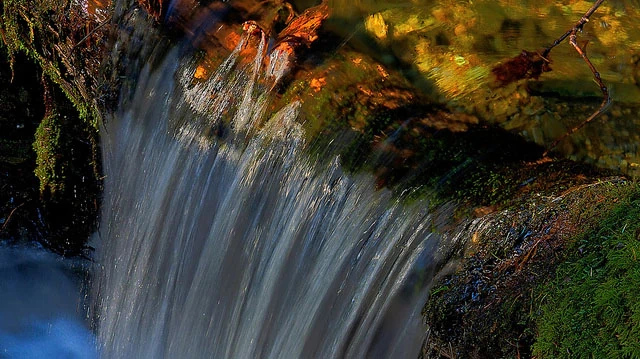 Source: KQED
A recent study published in the Environmental Science and Technology Letters found that a number of firefighting chemicals are contaminating over 250 water sources.
The study included government data drawn from thousands of drinking water supplies around the U.S.
The samples drawn by the EPA showed significant amounts of chemicals called perfluoroalkyl substances present in several drinking water sources; although not overwhelmingly present in most cases, the substances are not safe and linked to cancer and hormonal changes.
At least six million people in America rely on these water sources on a daily basis.
Read full story at: KQED