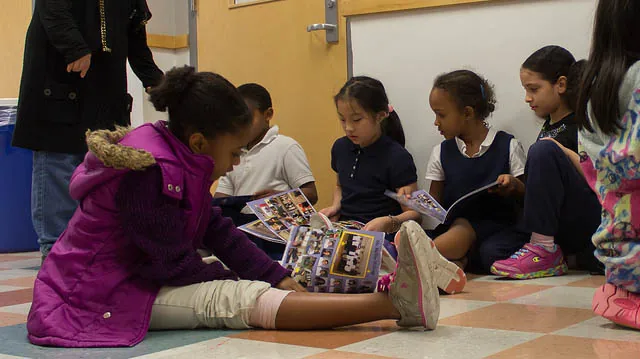 Source: Education-dive
The U.S. Department of Education seeks to unravel and solve the issue of poverty and its effects on students' quality of education.
Through the Every Student Succeeds Act, new proposed policies are aimed to help students who are living in poverty by creating resources and programs . Already the Obama Administration has set aside $85 million for support service programs for the next academic year.
Currently, 1.3 million children are living in poverty in the U.S. and the number of students living in poverty is only growing. From the period of 2011 to 2014, the number of schools classified as 'high poverty' nearly doubled with 8.1 million students, and all of them were with predominantly black and Hispanic students.
Poverty creates stressors for those affected and can also biologically alter brain function, ultimately affecting students' performance and adjustment in school.
The Department of Education and Secretary of Education, John B. King Jr. discussed and outlined a number of solutions to help impoverished students receive quality experiences in school. Solutions included better teacher-to-student relationships that emphasize a "culture of respect." and also training teachers on empathizing with students of all backgrounds and situations.
Read full story at: Education-dive