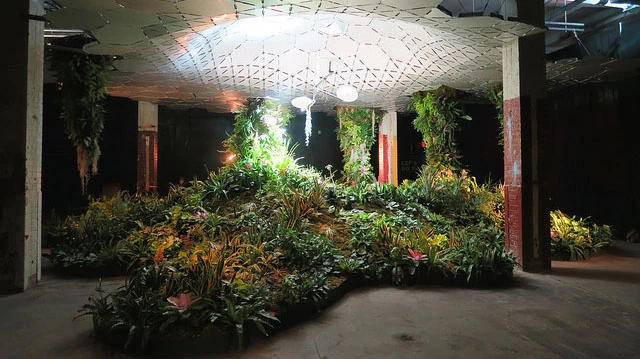 Source: Huffington Post
New York city officials have approved measures for an underground park project called Lowline.
Lowline will use solar technology to cultivate a green space that will be a source of education, culture and general resource for the public. The park will transform the abandoned space of the Williamsburg Bridge Trolley Terminal; project leaders hope that if approved, the space will become a model for future adaptive reuse of abandoned space.
The Lowline testing lab for potential solar technology has currently attracted 70,000 visitors, already serving its purpose as an educational project, and will remain open through 2017.
Read full story at: Huffington Post