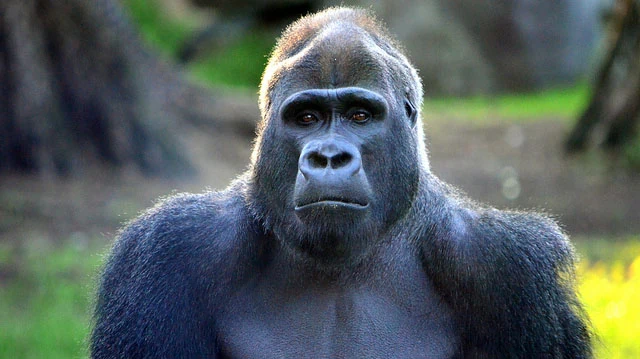 Source: Huffington Post
The journal BioScience published an open letter, authored by 43 wildlife researchers highlighting the urgent cases of wildlife extinction, and lack of funding for conservation.
Among the researchers are leaders in the Wildlife Conservation Society, Zoological Society of London as well as Panthera. The groups outlined several species that are facing extinction, including two-thirds of the planet's largest herbivores and carnivores.
Researchers suggest that rich nations with greater budgets need to care to supply funding for conservation efforts. Poor nations lack proper funding to help save animals from extinction, the letter outlined, among 13 other points researchers made.
Read full story at: Huffington Post