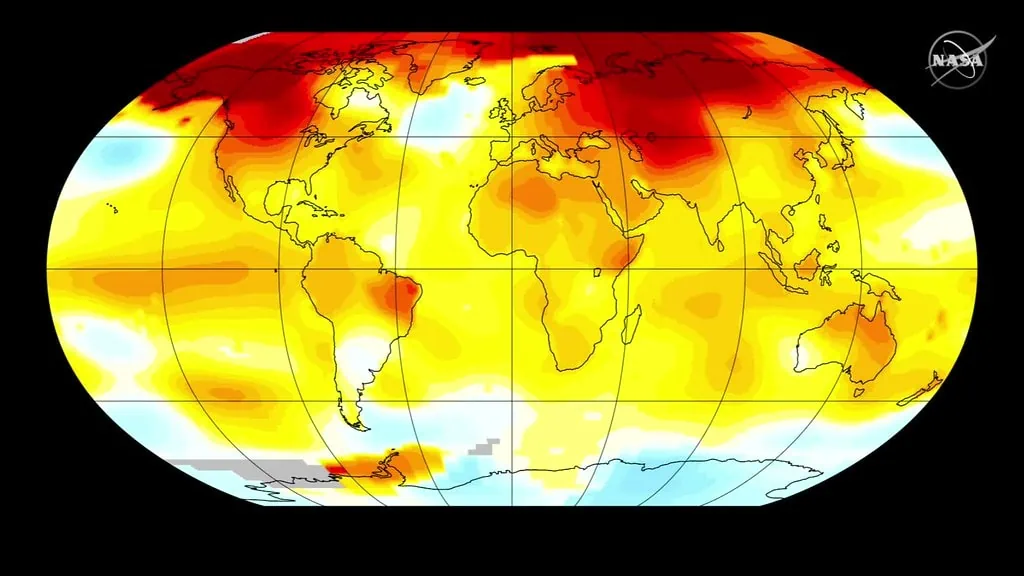 Source: Inside Climate News
NASA released its first mid-year report on climate trends in response to extreme weather trends throughout the last year.
The report outlined that every month for the year of 2016 has been the 'hottest on record' since 1925. The state of Alaska in particular is experiencing the most extreme trend in warming. Rises in temperature are causing ice to melt at extreme levels in the Arctic.
In addition to temperatures rising, carbon dioxide levels are also rising with 400 ppm on record every day, so far, for the 2016.
Read full story at: Inside Climate News