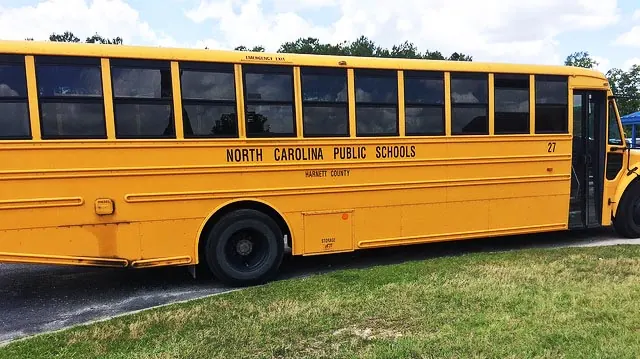 CHARLOTTE, N.C. (AP) — Records show Charlotte-Mecklenburg Schools suspended nearly 1,000 students last year, just among students from pre-kindergarten through second grade.
Media outlets report that school board member Erika Ellis Stewart thinks that's too many students being suspended at such an early age.
The school board's policy committee indicated Wednesday it's also looking for changes in the suspensions of young children.
Ellis-Stewart said school suspensions are not very productive because it removes youngsters from the classroom and does little to improve the long-term behavior of students.
School board member Ruby Jones said she's been contacted by teachers who are tired of constantly dealing with disruptive children. She said it can hurt teacher retention.
The committee wants more data on how suspension affects students' lives and to what degree minority students disproportionately face suspensions.
Copyright 2016 The Associated Press. All rights reserved. This material may not be published, broadcast, rewritten or redistributed.