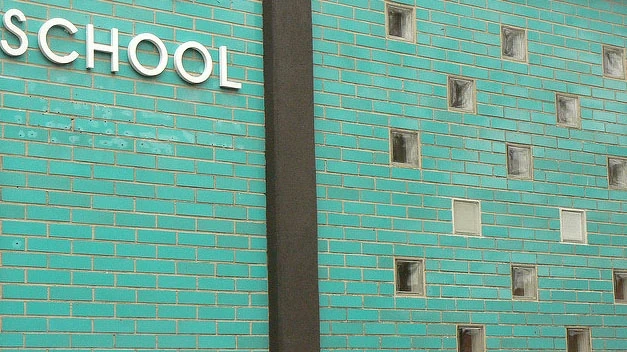 Source: NPR
Rating schools based on the number of students who score "proficient" on standardized tests can be misleading and detrimental to teaching habits, argues USC associate professor at Rossier School of Education, Morgan Polikoff.
Through the No Child Left Behind movement, the Department of Education has for years held schools accountable for producing students who score proficiently on standardized tests.
In a movement to ban this standard for rating schools, Polikoff explains that teachers are focusing only on children who are 'on the margin' of rating proficient, and are not giving students who are falling immensely behind enough attention; in his proposal he argues that educators are left to split their time unfairly. Polikoff suggests one solution might be to grade schools on an average scale score, which takes into account the performance of all students. This would allow teachers to focus on improving scores for all students to ensure everyone's success.
Read full story at: NPR