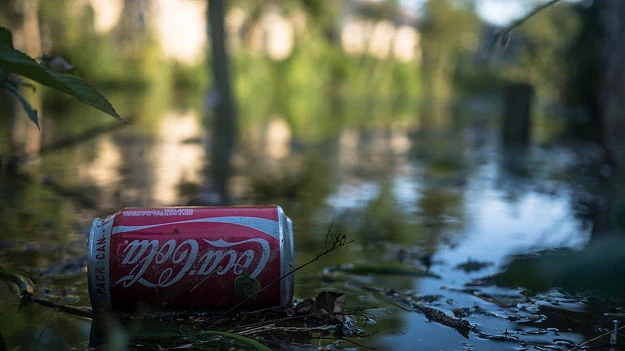 Source: Stanford Press
The Stanford Woods Institute for the Environment 2016 grants are funding researcher's visions and plans to tackle the most pressing environmental, global issues of our time.
Through the Environmental Ventures Projects (EVP) and Realizing Environmental Innovation Program (REIP) grants, six research teams will collaborate to develop projects that analyze and improve the quality of our environment.
"Our EVP and REIP programs encourage Stanford faculty to bring the multiple perspectives needed to create novel solutions and match new approaches to the needs of policymakers and the private market," said program manager for the Stanford Woods Institute, Brian Sharbono, as reported by Stanford News.
The selected EV Projects will each receive $200,000 in grants to use over a two year period; the projects include quantifying harmful benzene concentrations in California, using climate change to predict Dengue transmission, and examining effects of climate change and human impact on habitats of a UNESCO World Heritage Site.
The REI Program projects include programs to train girl scouts on sustainability, which has proved previously to inspire sustainable habits in girls and their families; a second project will identify and quantify 'extreme events' and their likelihood as a result of climate change.
Read full story at: Stanford Press