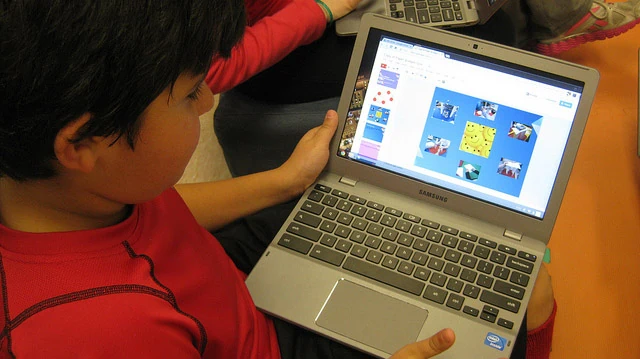 Source: KQED
Teachers are creating their own open-resources curriculum as part of the GoOpen Movement from the Department of Education.
The movement encourages educators around the country to produce their own current, relevant lesson plans, without solely relying on textbooks, which are renewed every five years and easily outdated or expensive.
By embracing and implementing Open Educational Resources (OER), teachers give students an opportunity to research and master subjects through hands-on, in-depth projects that are based on the most current online information. Researching and sharing information is not limited to textbooks and easier than ever by using Internet resources.
Lead advocates note that this approach also helps students understand that there are multiple resources for education and information and can help expand their perspectives.
Read full story at: KQED