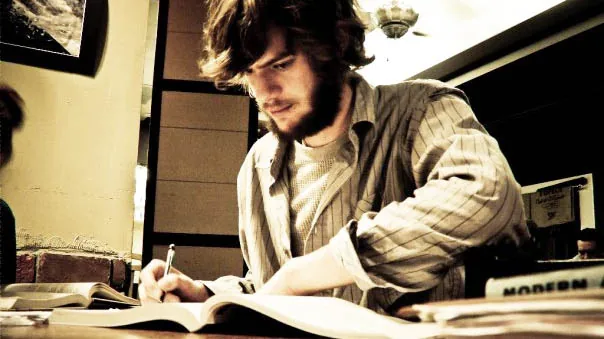 Source: The Atlantic
Schools are turning to emergency-aids funds to help more students graduate from college, as a new study shows that the greatest obstacle for students is financial — not academic.
According to a report from NASPA: Student Affairs Professionals in Higher Education, most students who drop out of college are made up of first-generation, low-income minorities and their greatest obstacle is limited funding, especially in the final year of college. The report notes that increasing socioeconomic diversity in college students is accompanied with an increase in aid for access to food pantries and college supplies.
The report was drawn from a survey of over 523 colleges around the U.S., many of which reported not having sufficient resources to meet increasing requests for financial aid. Many universities also reported not using data to determine which students are with greatest need; schools generally offer aid to students who are at risk of dropping out, but there is no standardized method for distributing aid.
Furthermore, aid can be requested for housing and school supplies, but currently does not exist for family emergencies or medical needs, which is often a factor that leads students to drop out.
The report suggests a number of ways for universities to increase the effectiveness of financial-aid distribution, including standardizing aid programs, automating aid processing and using data to track effectiveness of those programs.
Read full story at: The Atlantic