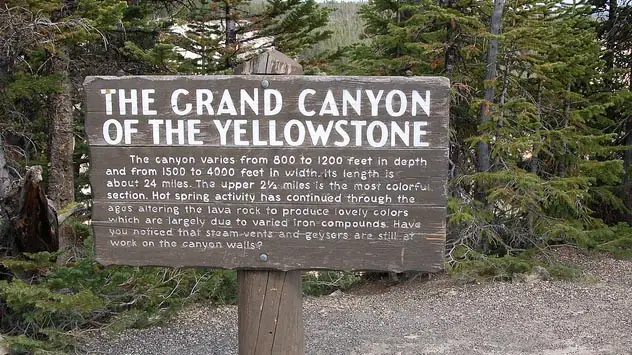 Source: National Geographic
The '2016 Partners in Preservation' contest is awarding $2 million in preservation project funds to national parks and monuments around the country — and everyone can cast votes to help determine which sites will receive the money!
The contest is supporting twenty sites in the US, Alaska, Puerto Rico and Hawaii. All sites have determined a feature preservation project for which to allocate the funds — available on National Geographic's voting site.
Parks with the highest votes can win up to $250,000 for their preservation projects, many of which will help maintain and preserve historically and culturally significant sites.
The project is not only about encouraging curiosity of these wondrous places, but also about raising awareness about the incredible lack – and therefore, need – of funds to help maintain these sites. Expert Jeremy Barnum, a National Park Service public affairs specialist, explains parks and monuments are lacking approximately $11.9 billion in maintenance.
Vote now and qualify to win a trip for 2 to Yellowstone from National Geographic!
Read full story at: National Geographic