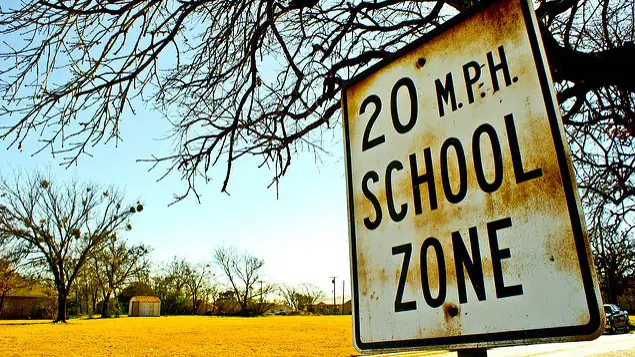 Source: The Atlantic
Six Central American youth from North Carolina high school were detained and locked up in jail by Immigration and Custom Enforcement (ICE) and their cases remain pending.
The arrests were made as part of the Department of Homeland Security's Operation 'Border Guardian' which has since January of 2016 detained 336 individuals on the premise that they are illegal, over the age of 18, and arrived in the US unaccompanied after 2014. According to the DHS Secretary Jeh Johnson, an immigration court ordered them to be removed, along with "other who are priorities [to be removed]."
Their cases have, for the most part, been processed under conditions that almost assure the deportation of the individuals – including lack of legal representation and processing in courts of states that have a track record of providing no immigration relief. Groups of advocates, teachers and students are fighting to bring the issue to light, defending students' rights, and arguing that the DHS operation is creating a situation of unease and distraction for students. In many of these cases, individuals are seeking asylum, safety, yet they are detained due to an 'unfair policy decision' advocates stated. These cases take months to years to be resolved, 'creating indefinite sentences' for targeted students.
Read full story at: The Atlantic