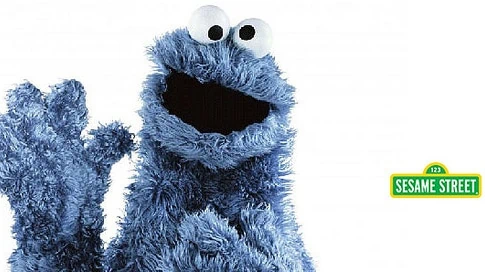 Source: Mashable
Sesame Street's educational nonprofit, Sesame Workshop, announced that it will work in conjunction with the International Rescue Committee (IRC) to develop and distribute educational media content and tools for the approximately 30 million children who are displaced around the world because of crisis and conflict.
The educational resources will be created with children refugees in mind, to help them continue to develop even during times of war and crisis. Without education, children are left feeling without a 'safety net' and prone to stress and trauma. Giving children an education gives them peace of mind and the ability to move toward a promising future.
"Education programs in humanitarian crises face four main obstacles: a lack of funding for education in emergencies, country-specific policy restrictions, a lack of research and evidence on which types of programs work, and little measurement and transparency around education costs," said Sarah Smith, senior director for education at the IRC, as reported by Mashable.
Sesame Workshop and IRC will seek funding partners to develop concrete plans that target locations with the greatest need, and to develop the most effective programs. Leaders of the movement predict that a pilot programming will be running within the next six to nine months.
Read full story at: Mashable