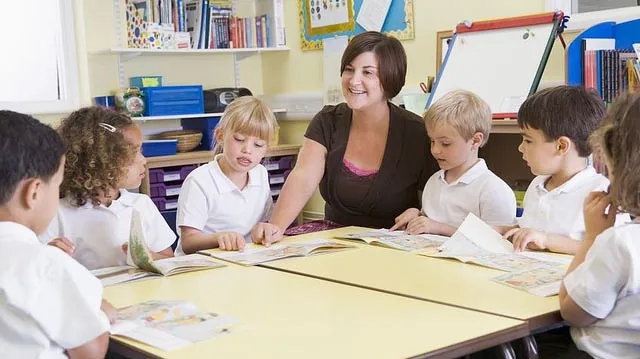 Source: SF Chronicle
A total of 368 teachers in the San Francisco Unified School District (SFUSD) announced that they are leaving their jobs to find more affordable accommodations and better pay to accommodate housing expenses.
San Francisco is one of the most expensive cities to live in at the moment, and conditions are only worsening with a single-bedroom apartment starting at $3,500 — pushing out low-wage workers, including teachers. At least 3,292 teachers in SFUSD earn less than teachers in other cities where living costs are significantly more affordable. On average, San Francisco teachers make $65,240 a year, making SFUSD number 528 in ranking for teachers' pay, according to data from the Department of Education.
Many of the teachers are struggling to make ends meet and are even picking up jobs on the side, like babysitting and Ubering, to afford life in the city. In many cases, teachers have chosen to move out of the city and are commuting as much as two or three hours, to find suitable accommodation. A survey conducted by United Educators of San Francisco found that 77 percent of 920 teachers reported that they cannot find suitable housing; the complication is driving teachers to seek financial assistance from the district in the form of grants.
"You work really, really hard and you take care of your stuff and you're responsible — and you can't even find a room?" said Brian Raber, a special education teacher at Cesar Chavez, where there is now a shortage of teachers.
Read full story at: SF Chronicle