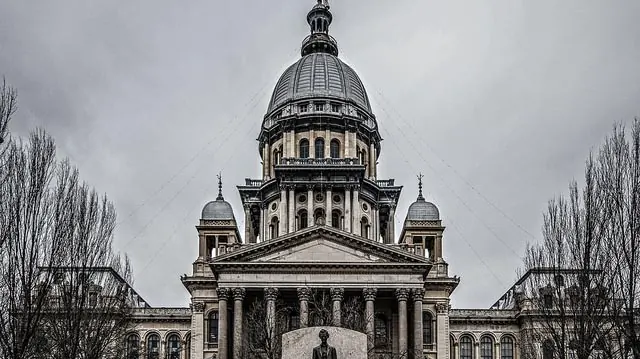 Source: The State Journal-Register
A bill that would grant $600 million to higher education was stalled on Thursday to potentially reallocate funds toward human services. The state has not allocated funds toward universities and colleges this year in Illinois, diminishing university staff and even causing Chicago State University to close its doors this week.
Lawmakers in defense of allocating funds the human services argued that social services agencies "have closed their doors and others have cut staff and hours because of the months-long budget impasse." Some lawmakers expressed frustration at the shortage of funds given to social services because they are never prioritized.
The bill is now headed back to senate, however, as it received bipartisan approval in the House, passing 106-2.
Read full story at: The State Journal-Register