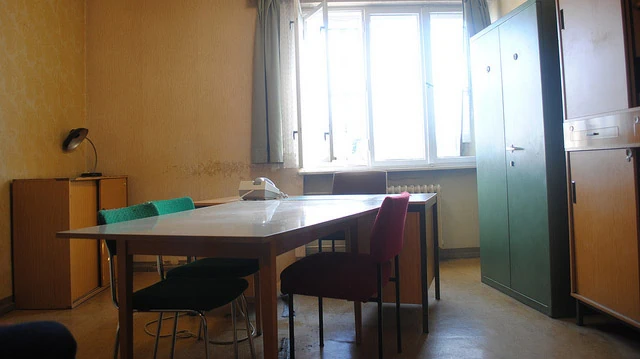 Source: The Atlantic
Investing in Higher Education programs and courses for inmates has positive results for both inmates and taxpayers, according to one official of the Cornell Prison Education Program (CPEP) that teaches a Neuroscience introductory course at the Auburn Correctional Facility in New York.
One professor from the program observed that inmates are often attending courses with vastly different, altruistic and noble motives, compared to college students who are usually fulfilling a requirement to earn a degree. For prison inmates, having the opportunity to take a course in higher education has immediate gratification in a different way that allows them to see outside of their situation and to gain knowledge that is immediately applicable; often, class is the 'highlight' of a mundane week, a professor noted.
Making high-quality education available to inmates has farther reaching benefits too, that help recidivism rates by 43 percent across the US, according to one study by the RAND Corporation. Ultimately these numbers also benefits taxpayers by reducing the amount of money spent on inmates who are re-incarcerated. From a social perspective, providing inmates with such opportunities also helps with prison morale, personal growth, and ultimately helps to establish a greater awareness of their impact on their communities and the world.
Read full story at: The Atlantic